Cooperative Extension ServiceSandoval County
Cooperative Extension Service provides the people of New Mexico with practical, research-based knowledge and programs to improve their quality of life.
We specialize in:
4-H Youth Development
Organic Gardening
Sustainable Agriculture
Food Preservation
Nutrition Education
Featured Content
Congratulations to exhibitors and a HUGE thank you to all of you for making the County Fair such a success. From setup to cleanup we truly came together as a 4-H community! Our numbers were up in everything from indoor exhibits to livestock to small animals & exhibitors.
#discoverNMSUextension

Have a favorite NMSU Extension program or story? Share with us how NMSU Extension has impacted your life.
---
Ride for the 4-H Clover
Sandoval County Cooperative Extension Service
711 S. Camino del Pueblo (Physical)
PO Box 400 (Mailing)
Bernalillo, NM 87004
Phone: 505-867-2582 or 1-800-678-1802
Fax: 505-867-6918
Email: sandoval@nmsu.edu

State Extension Resources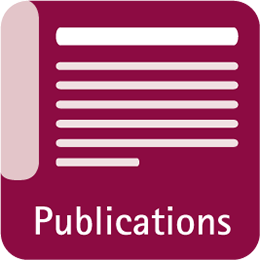 FREE Publications & eBooks

ACES News
Troublesome Weeds
Desert Blooms
SW Plant Selector App