4-H County Portfolio
Formerly known as a Record Book. Due October 15th of each year to the Extension Office. Must be submitted in the green 4-H binder, which can be picked up at the Extension Office. Please call us (505) 867-2582 if you have any questions.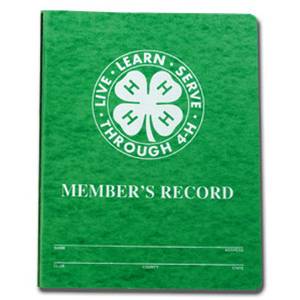 General Section Score Sheet
Use these score sheets to help you fill out your portfolio, this way you know what the judges are looking for.